is a plural system of at least four, depending on how you count. in meatspace, they live in lowland scotland. inworld, they live in a metropolis cradled between universes. on the internet, they live right here.
members
other stuff: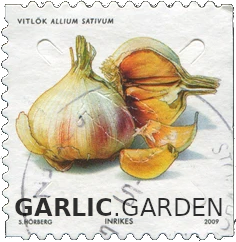 like our site? put this button on your own web page:

site updates:
2022-05-09: the kemetic page gets a facelift and a little bit more info re: our name. made some background images significantly smaller to be nicer to low-bandwidth users. also added a button for your button collections.
2022-03-03: beginning to rework the kemetic page. begun splitting off the directory into multiple pages, starting with the anarchism page. you will probably see duplicate content across the site until this is done. also added this update section.